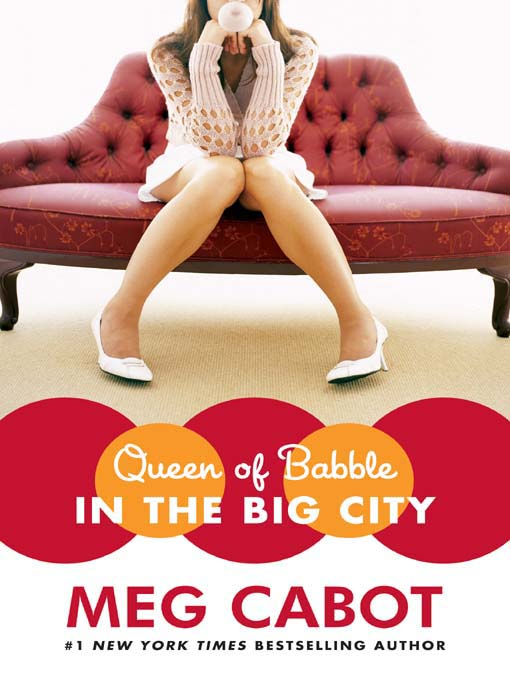 Sequel to Queen of Babble and to me an even better read. There's something about these plucky heroines being in New York City that I really love.
Shopaholic Takes Manhattan
is my favorite of the Shopaholic series too. Or I think it also may be the case that by the second novel I understand the character well enough to really enjoy her travails and successes. And this has a wonderful ending. In fact I hope the 3rd book
Queen of Babble Gets Hitched
is available at the library.